Officers


Mouse over an icon to see RealID info.
Progression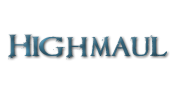 Normal: 7/7
Heroic: 7/7
Mythic: 1/7
_________________________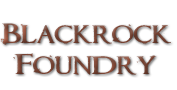 Normal: 6/10
Heroic: 7/10
Mythic: 0/10
4/10 Heroic BRF

Sun Feb 08, 2015 10:44 pm by Teeze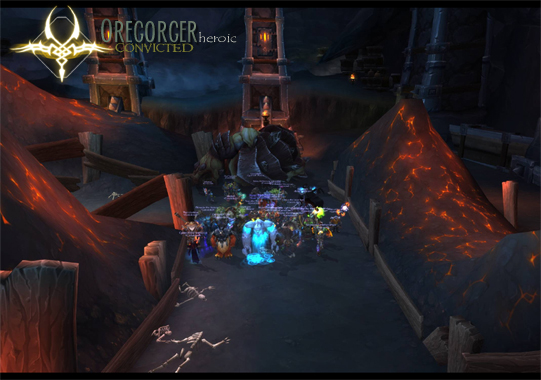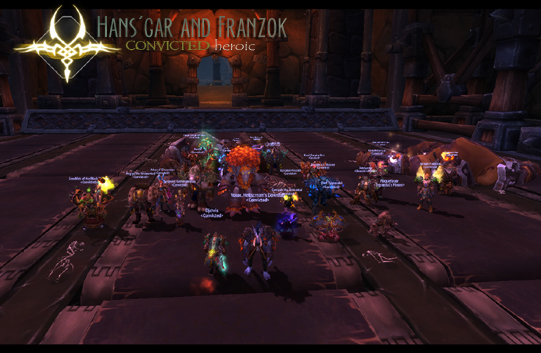 Oregorger? More like BOREgorger!

Congratulations to our raid team for pushing 4/10 heroics this week with ease. Keep up the great work, and welcome to several new raiders who joined up with us this week. Cheers!

~T



[ Full reading ]
Comments: 1
1/7M go team!

Wed Jan 21, 2015 2:56 pm by Zoidberg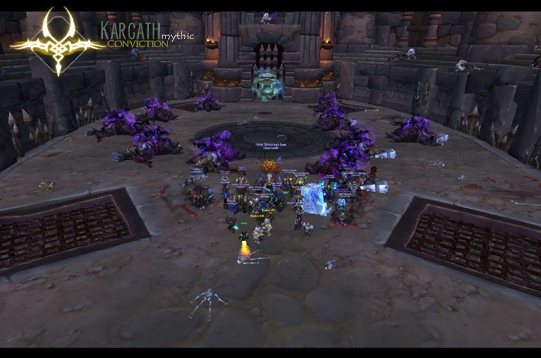 Great job everyone on our first mythic kill! The night started off rather slowly with a few stupid wipes, but we eventually got our shit together and got this boss dead! Very nice job everyone on getting a mythic kill on our first night of attempts! ....ON TO TWINS!
Comments: 1
Looks Like Mar'gok got Mar'GOT!

Sun Jan 18, 2015 10:34 pm by Teeze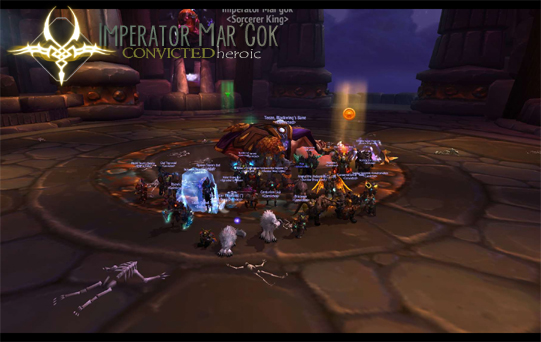 Looks Like Mar'gok got Mar'GOT!
YEEEAAAAAAHHHHHHHHHHHH!
Congratulations to our core team for clearing all heroic content this week! Despite having a 3-week late start to the expansion, we are progressing at an impressive rate on a two-night schedule. We are all eager and excited to get into some mythic content and get some more phat purple loots. Keep it up, team!

~T



[ Full reading ]
Comments: 0
Heroic Ko'ragh Down! 6/7H

Tue Jan 06, 2015 10:54 pm by Teeze
6/7 Heroic - On to heroic Imp and mythic!
Good job everyone clearing 6/7H tonight! We were able to down Heroic Ko'ragh within 7 attempts tonight; great job, especially for our first time attempting the heroic encounter! Congratulations to everyone on their new shiny purples. Be ready for 7/7H on Sunday!
Comments: 0
5/7H In One Night

Sun Dec 28, 2014 10:08 pm by Teeze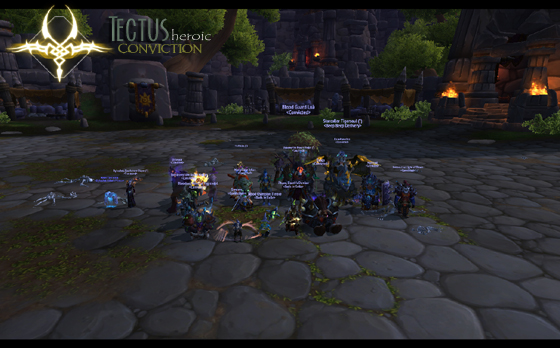 5/7 Heroic - Our First Night of Attempts!
Congratulations to our raid team for downing 5/7H our first night of attempts. We managed to down Twins, Bracken, Butcher and Tectus within minimal attempts and got some phat loots. Be prepared for Heroic Ko'ragh and Imp in the coming week!
Comments: 0
1/7H Highmaul - Guess who's back!?

Mon Dec 08, 2014 12:20 am by Teeze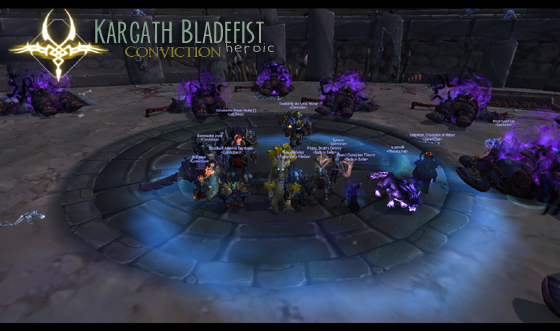 Guess who's back? Back again!

We are happy to announce that a lot of the "old-school" Conviction raiders and officers are back and killing dragons together again.

Welcome back Sneww, Tore, Valarotte, Tigersoul, Bracewar, Shinebox, Tygrendal, Encarto and myself. We had a great first night of raiding and managed to down 2/7 Normal before attempting Heroic-Kargath and downing him within a few attempts. Excited to get back in there next week! Glad to be back, guys!



[ Full reading ]
Comments: 0
10/14 Lets keep it up team!

Sun Nov 17, 2013 1:03 pm by Viper
Comments: 0
8/14H -- Kar ranked, Jason didn't.

Thu Oct 17, 2013 9:44 pm by Viper
Comments: 1
Turn 2 and 3 down!

Mon Oct 14, 2013 7:17 pm by Teeze
Congratulations on getting through turn 2 and 3 on our first week of raiding.

Comments: 0
7/14H

Sun Oct 13, 2013 2:23 pm by Viper
Comments: 0
Who is online?
In total there are 3 users online :: 0 Registered, 0 Hidden and 3 Guests

None

Most users ever online was 39 on Wed Oct 02, 2013 8:03 am

Class Recruitment
Mouse over the class to see which specs we are recruiting.
Statistics
We have 1136 registered users
The newest registered user is Lucifii

Our users have posted a total of 21727 messages in 2374 subjects